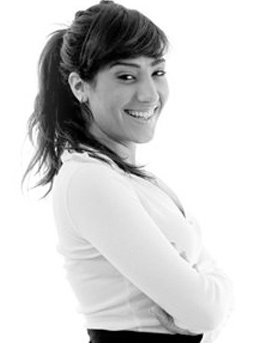 First Class Service with a Smile!
"You will not find a better company in Ottawa to do your job! We ran across a problem and Randy was in his car and on his way to help immediately. After assessing the issue he advised us on how to proceed and upon receiving his knowledge and advice we are well on our way to resolving what we thought was a gigantic problem. I am going to tell everyone I know to deal with this company; it's so comforting to find old fashioned first class service with a smile!"
Service Areas
We offer our services to the official City of Ottawa. (Ottawa, Nepean, Kanata, Stittsville, Carp, Dunrobin, Constance Bay, Fitzroy Harbour, Richmond, North Gower, Osgoode, Manotick, Metcalfe, and Gloucester). If you are unsure we service your area please contact us and we will gladly assist you or provide a recommendation for a contractor in your area.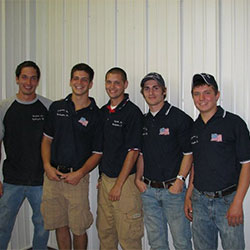 Highly Recommended
"I Would like to thank Randy for making room in the schedule with such short notice to inspect a septic on a new house I have purchased. The inspector Justin and his helper showed up on time and got right to work, wasn't long before they had the tank exposed and then dug multiple test holes in the weeping bed. They did a great job and I would highly recommend them, thanks guys."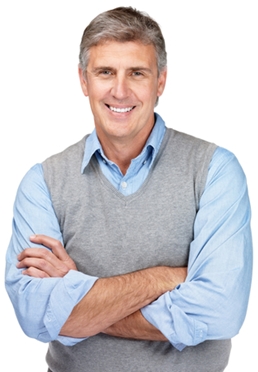 "Photographer captures wacky Japanese public toilets" - These are definitely pretty interesting! 💩😱https://www.cnn.com/travel/amp/wacky-japanese-bathrooms/index.html

Our ladies in the office with miss matched socks to support World Down Syndrome Day.🧦🧦 #WDSD2018
"Odd socks were chosen as a symbol for WDSD because chromosomes are shaped like socks, and those with Down Syndrome have an extra one."
...

"One, remember to look up at the stars and not down at your feet. Two, never give up work. Work gives you meaning and purpose and life is empty without it. Three, if you are lucky enough to find love, ...

Do you know the name Thomas Crapper?

http://content.time.com/time/specials/packages/article/0,28804,2016258_2016259_2016274,00.html

Have you thought about your grease trap lately? Many restaurants get caught up in the hustle and bustle of daily routines that they forget about the importance of grease trap maintenance. Our 21 Point inspection will help put your mind ...